GET IN TOUCH WITH THE VIC HOTEL
Make Your Reservation at The Vic Hotel now!
The Vic Hotel is all about value and great service! You'll be greeted with a warm and welcoming smile then treated to a great meal and a wide selection of beverages. Settle in and enjoy your experience 7 days a week at The Vic.
Contact Information
55 Baylis St, Wagga Wagga NSW 2650
Function Enquiry
We'd love to show you around our function spaces or talk through your event needs. Email us today to provide your event details and speak with our team!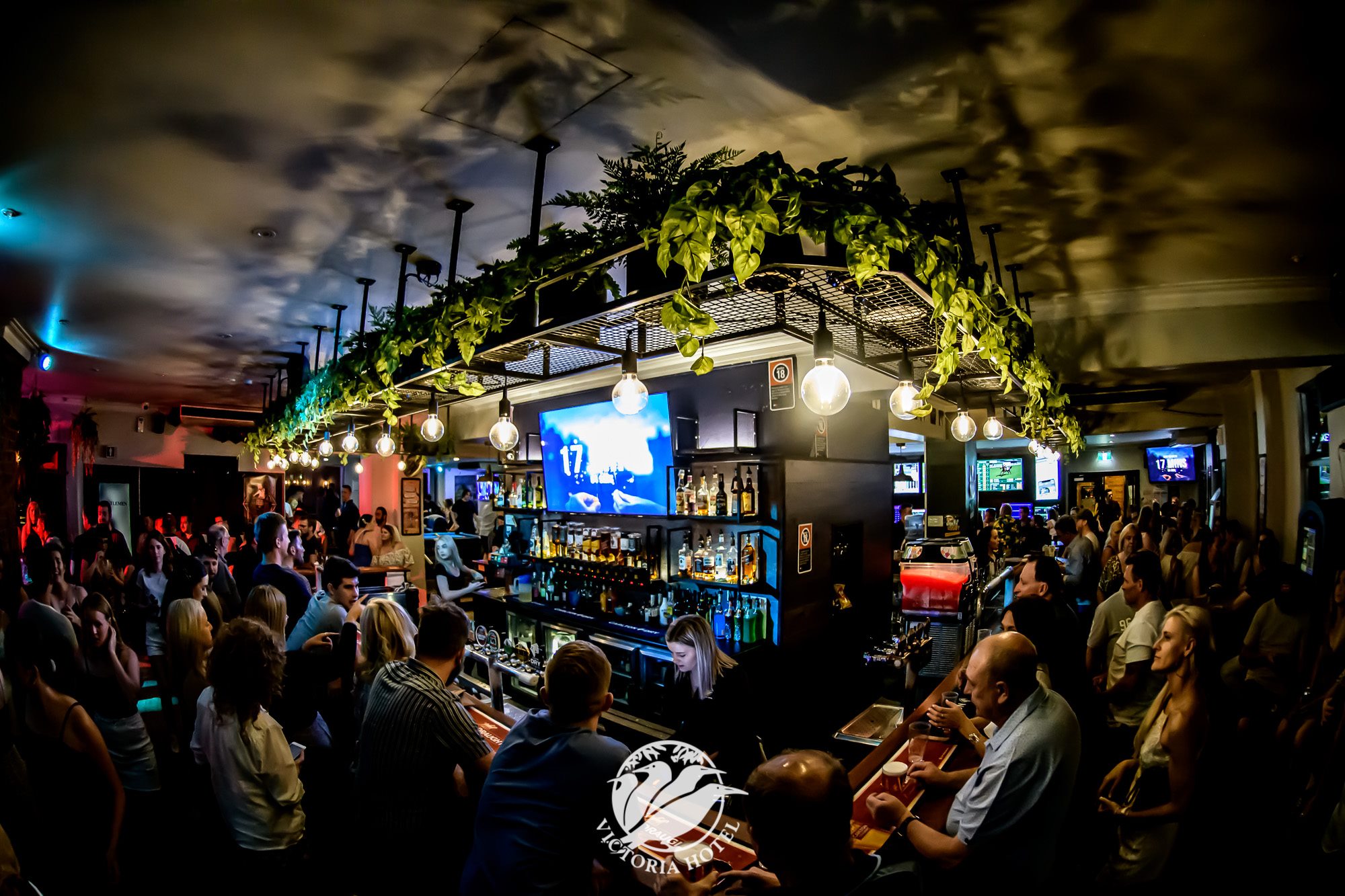 Join Our Team
We're always on the lookout for people who are passionate about hospitality to join our team!
If you are hard-working, customer-service focussed, and looking for the opportunity to start working in hospitality, email us today!